Your Clean, Easy-To-Digest Protein Source.

Plant Protein Complete contains pea protein and sacha inchi protein which are both hypoallergenic and when combined deliver all nine essential amino acids – making it a complete protein. It also contains the green superfood SPIRULINA which is high in protein and is one of the most nutritious food on earth. Plant Protein Complete also contains several enzymes and probiotics to enhance digestion.
Packaging Options: 450g Container (15 Servings)

Application / Ideal Usage: One to three servings per day or as needed

Other Ingredients: Cocoa, Natural Flavor, Glycine, Luo Han Guo Extract, Stevia, Silica, Xantham Gum.

Does Not Contain: Sugar, wheat, casein, gluten, soy, milk, egg, preservatives, artificial flavorings, artificial colorings, peanuts, tree nuts or fish.
Disclaimer: The product statements have not been evaluated by the FDA. These products are not intended to diagnose, treat, cure or prevent any disease. Information on this site is provided for informational purposes only, it is not meant to substitute medical advice provided by your physician or any other medical professional. You should not use the information contained on this site for diagnosing or treating a health problem, disease, or prescribing any medication. Please read product label before use. Best results are only achieved when combined with diet and exercise program. Results not typical for any or all claims.

An important building block of bones, muscles, cartilage, skin and blood

A high protein green superfood that is packed with nutrition

Enzyme to support digestion of proteins

Enzyme to support digestion of fats and alcohols

Enzyme to support digestion of glucose

Enzyme to support digestion of plant material

Enzyme to support digestion of protein

Enzyme to support digestion of the milk sugar lactose

Enzyme to support digestion of protein

Lactobacillus Acidophilus

Probiotic to support healthy digestion

Probiotic to support healthy digestion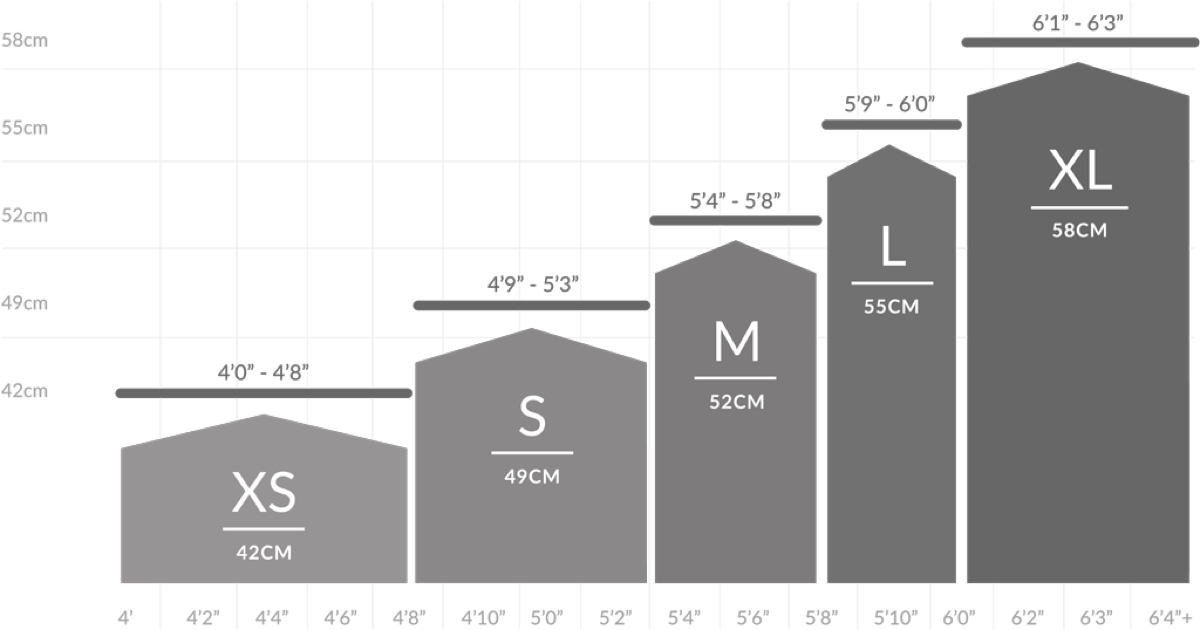 Every new bicycle comes with our industry's best warranty and loyalty program - Bike Care. Once your bicycle is registered, we provide each original retail purchaser a warranty against defects in materials and workmanship, being stated as the following:
- Swing arms on all full suspension bicycles (except the Session, Scratch swing arms).
- Session, Scratch, Slash and Ticket aluminum frames and swing arms
- Session and Slash carbon frames and swing arms.
- All rear suspension linkage components, including bearings, rocker link, and hardware.
- RIDE+ motor, controller, and battery pack (2 years or 600 charges, whichever comes first).
- All original Bontrager forks, parts, and components (except consumables such as tires).

This warranty does not cover:

- Improper assembly.
- Improper follow-up maintenance.
- Installation of components, parts, or accessories not compatible with the bicycle as sold.
- Damage or failure due to accident, misuse, abuse, or neglect.
- Labor charges for part replacement or changeover.
- Bikes used for commercial activities, including those in rental, demo, or security fleets.