Integrative nutritional supplements for continued good health
How do our products benefit you?
Your journey to better health
BodyManual has created a blend of integrative nutritional supplements that are designed to support your overall health and wellness. From bone health to overall immunity and weight management, we help make your journey to better health possible.

What Makes Our Supplements Different?
Our formulations are born out of research, clinical experience, product design, and development from a worldwide team of professionals. We offer you the highest quality formulations with a blend of medical & holistic fields of nutrition.

Natural & Pure Ingredients





By Taking A Supplement That Delivers MORE.
All products are non-GMO, Gluten Free, and GMP compliant, and a majority of them are Vegan as well.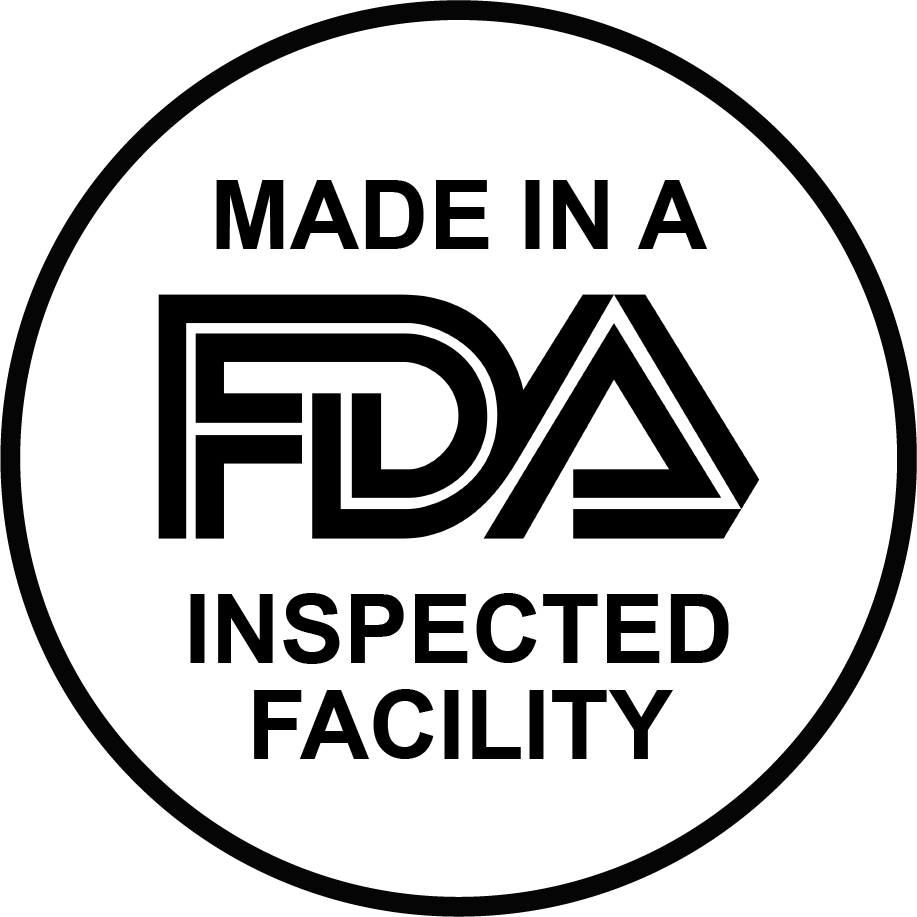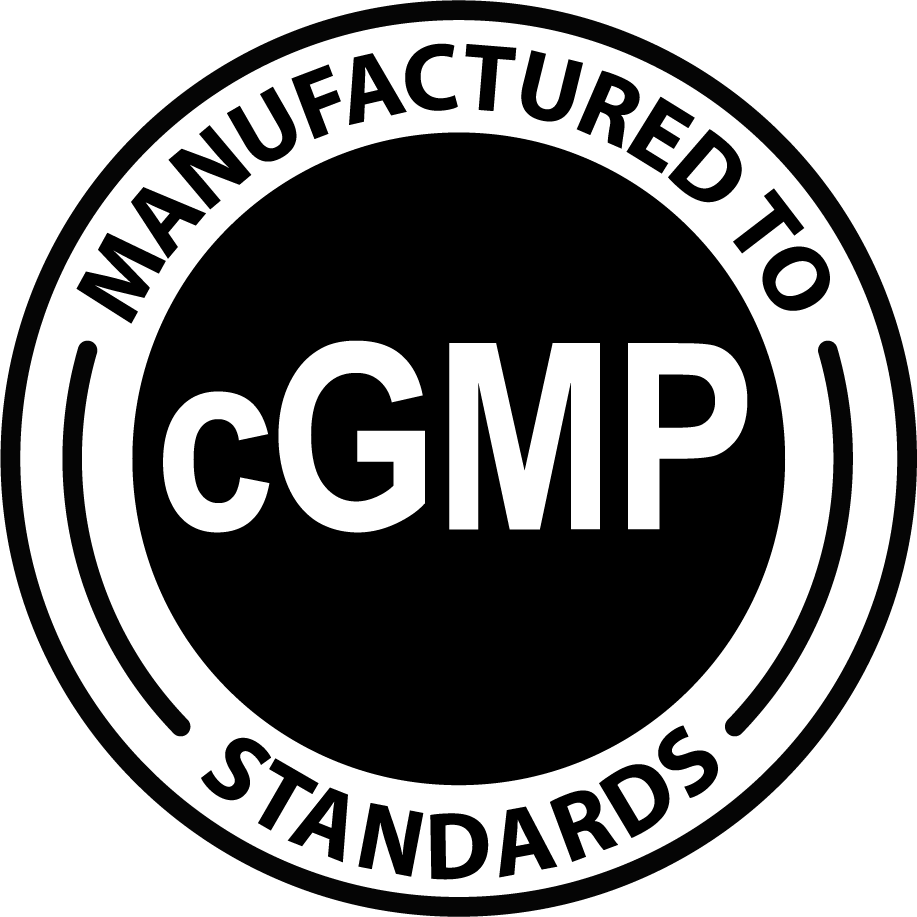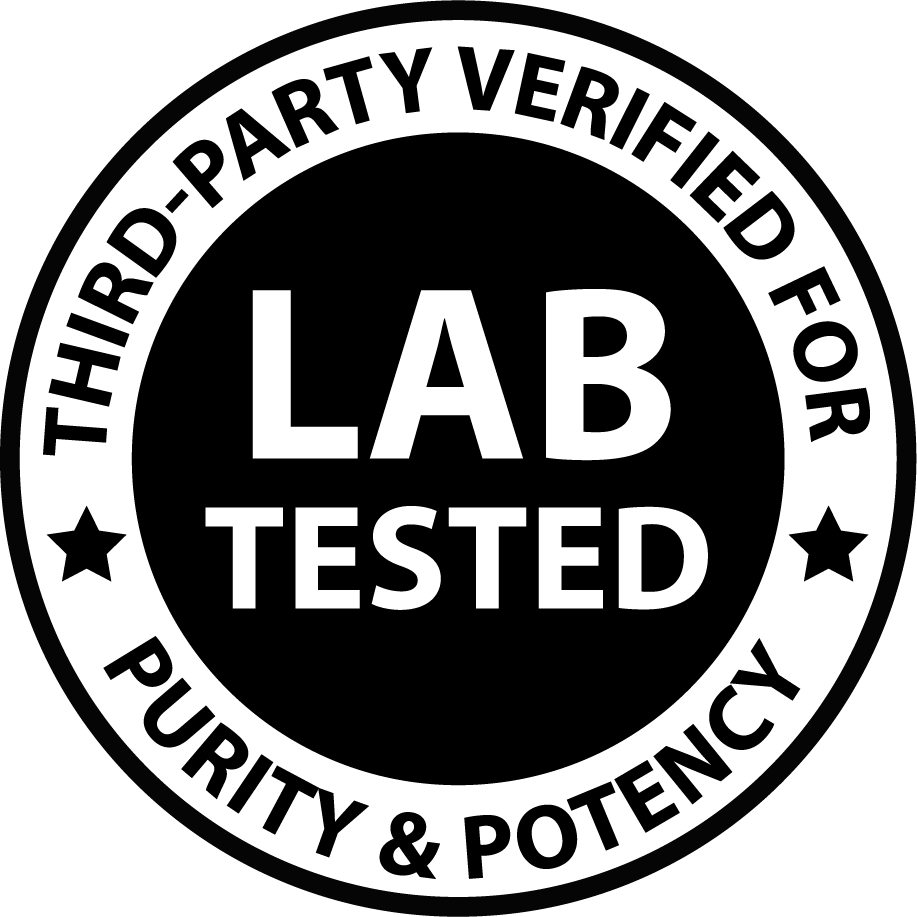 The way our products are made
Did you know a lot of vitamins on the market don't have their own factory? We have spared no expense in producing superior products with top-tier ingredients which best support the body's ability to heal and grow and stay healthy and active for longer!

Why Our Customers Keep Coming Back

Most people buy vitamins from other companies because they see the "cheapest prices". They are however missing out on the true purpose of a supplement; to deliver to you, the nutrients that your body needs in sufficient quantities. With BodyManual, you can be sure to receive sufficient quantities of ingredients in every single serving and at an affordable price! More quality for your money!

★★★★★
"I've taken Vitamin E all my adult life - from my 20's. I'm 39 now. Healthy as a horse. Good product for the money."
Stephen Boccort

★★★★★
"I believe that supplements are the best way to go if you are truly not getting all the essentials from your diet."
Sergl

★★★★★
"This product is the best in fortifying ones immunity. I have had few sicknesses this past fall, I believe, because of my use of theseproducts."
Charlie Kling

★★★★★
"I never buy anything else. I have tried different brands and it's not the same! :-)"
Tammy Lawrence

Gain Instant Access to Specials and More
Subscribe to Our Newsletter

Subscribe to BodyManual's newsletter for access to discount counts, holiday specials, new product launches, health tips, storewide sales, and so much more. We want you to have all the information, to be informed and stay connected to our BodyManual ecosystem.

Why Do I Choose to Help Others Improve Their Health? The most important thing to me is getting patients well. That's why I take the time to look, inspect and find out what is needed in order to create solutions – not "cover-ups". I truly believe, each person holds the power to transform their current health status into a healthy, flourishing one. That's why I created BodyManual - a line of natural vitamins and supplements made from the highest quality ingredients and available to everyone.

KNOW YOUR BODY – KNOW YOUR HEALTH.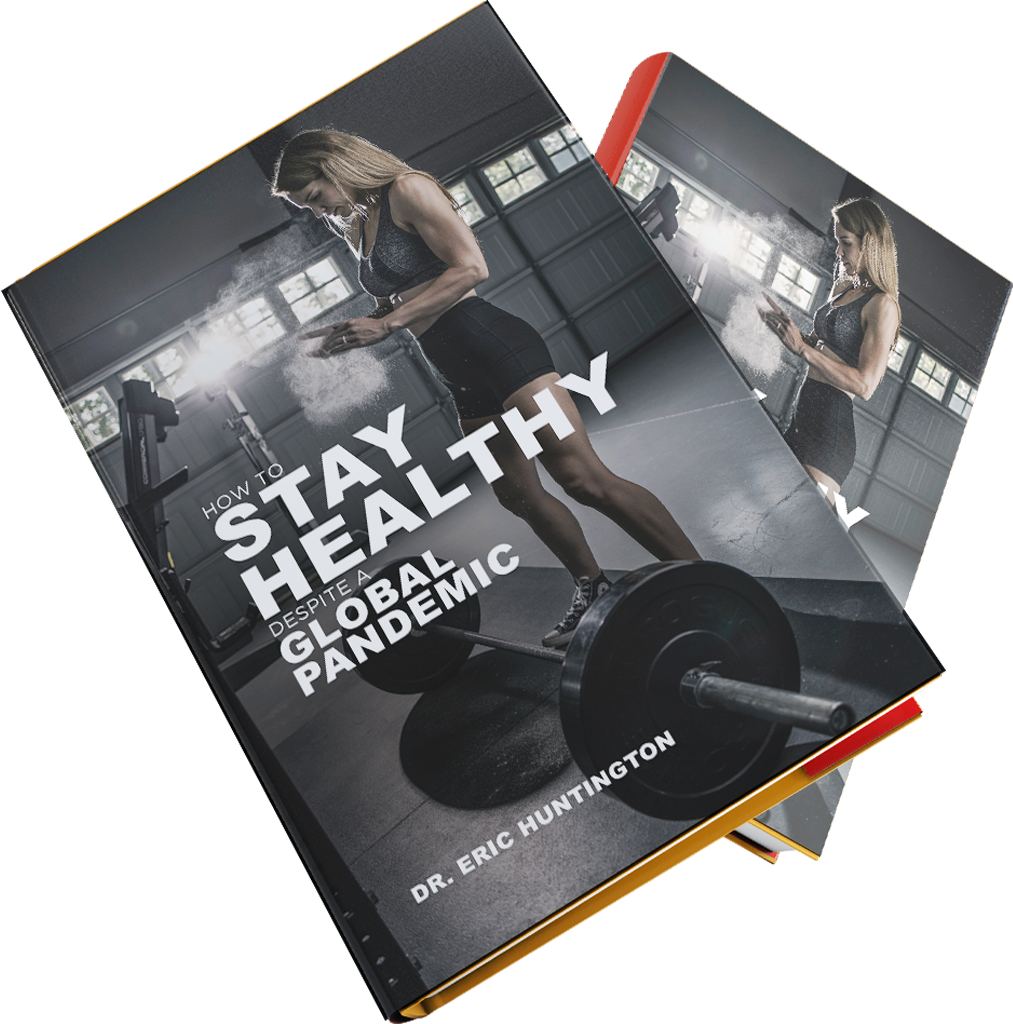 An E-Book to Prevent Infection
When it comes to your health, prevention is always easier than treatment. Since COVID-19 is a new virus that we're exposed to, there's no real 'treatment' in the form of a drug or vaccine in place. Even if a vaccine were available in the near future, it holds no guarantee of immunity. In fact, no vaccine is 100% effective, and their ingredients can pose further health risks. Take the time to protect yourself with the prevention and care guidelines found in this e-book. DOWNLOAD NOW
Fill out your name and email to get your FREE E-Book
Take Control of your Prostate Health

Fill out your name and email to get your FREE E-Book