Supports Immune System Balance

AutoImmune Calm is designed to provide the support nutrients needed by the body to balance the immune system for those living with autoimmunity, chronic inflammation or inflammation- related symptoms. It contains carefully selected nutrients that target specific biochemical pathways in your body to reduce inflammation, including Pterostilbene, which specifically supports anti-inflammation in the brain.
Several ingredients are designed to support your body's ability to "turn down" unnecessary immune responses, including Vinpocetine, N-Acetyl L-Carnitine, Alpha GPC and Vitamin A. This formulation also contains a special form of the anti-oxidant glutathione, which may be absorbed more efficiently compared to other forms of oral glutathione.
Disclaimer: The product statements have not been evaluated by the FDA. These products are not intended to diagnose, treat, cure or prevent any disease. Information on this site is provided for informational purposes only, it is not meant to substitute medical advice provided by your physician or any other medical professional. You should not use the information contained on this site for diagnosing or treating a health problem, disease, or prescribing any medication. Please read product label before use. Best results are only achieved when combined with diet and exercise program. Results not typical for any or all claims.

Tumeric Extract (95% curcumin)

125 mg
Supports the body's ability to reduce inflammation and properly regulate immune cells in mucosal tissues

125 mg
A powerful antioxidant and anti-inflammatory for the brain, which supports brain function

Vitamin D3 (as cholecalciferol)

62.5 mcg
Supports proper function of key immune systems cells. Vitamin D deficiency has been observed in many people with autoimmune diseases

25 mg
Supports the proper function of cells which help the immune system distinguish self from foreign invaders that should be attacked

Vitamin A (as beta-carotene)

12.5 mg / 1389 % Daily Value
Supports the body's ability to turn down overactive immune cells in the gut

25 mg
Supports the body's ability to properly regulate cells of the immune response

Supports the body's ability to turn down unnecessary immune responses

Supports the body's ability to turn down unnecessary immune responses

Supports the body's ability to properly regulate cells of the immune response and is a key component in the production of glutathione, which is a potent antioxidant that protects the body from damage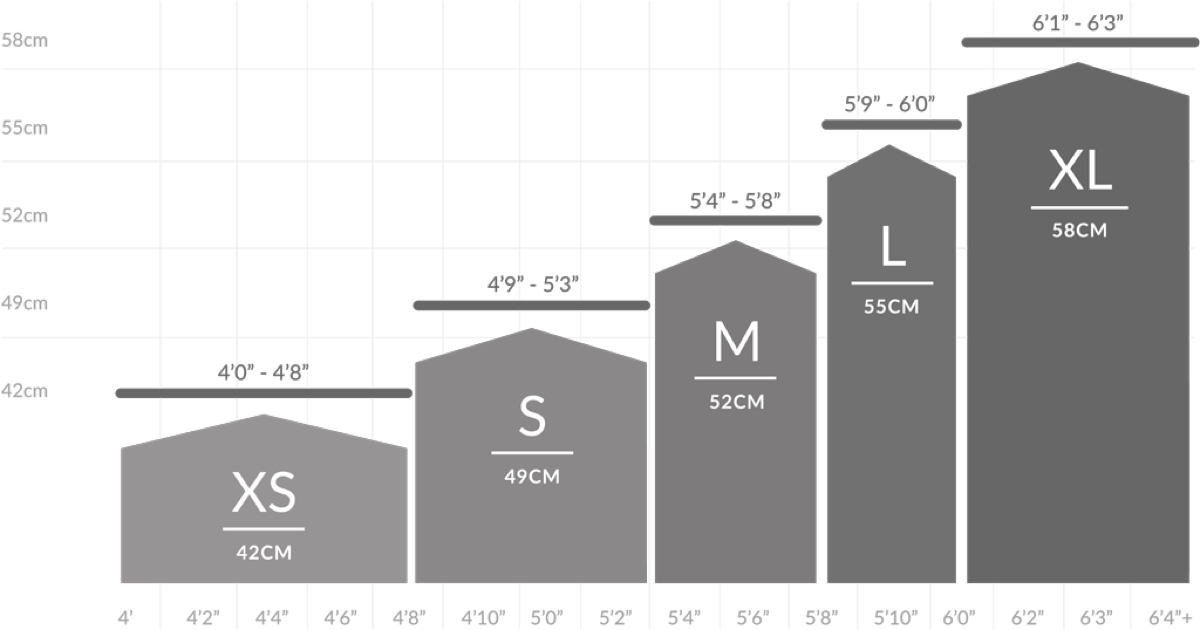 Every new bicycle comes with our industry's best warranty and loyalty program - Bike Care. Once your bicycle is registered, we provide each original retail purchaser a warranty against defects in materials and workmanship, being stated as the following:
- Swing arms on all full suspension bicycles (except the Session, Scratch swing arms).
- Session, Scratch, Slash and Ticket aluminum frames and swing arms
- Session and Slash carbon frames and swing arms.
- All rear suspension linkage components, including bearings, rocker link, and hardware.
- RIDE+ motor, controller, and battery pack (2 years or 600 charges, whichever comes first).
- All original Bontrager forks, parts, and components (except consumables such as tires).

This warranty does not cover:

- Improper assembly.
- Improper follow-up maintenance.
- Installation of components, parts, or accessories not compatible with the bicycle as sold.
- Damage or failure due to accident, misuse, abuse, or neglect.
- Labor charges for part replacement or changeover.
- Bikes used for commercial activities, including those in rental, demo, or security fleets.