SELECT PRODUCTS OF OUR CLEAN, HIGH-POTENCY SUPPLEMENTS
Reach new heights this summer with BodyManual supplements
Our supplements deliver unrivaled potency, purity and value. No one gives you more of what your body needs. We simply outperform the competition by providing high concentrations of exactly what you need to live a happy and satisfying life.
All products are non-GMO, gluten-free and GMP compliant.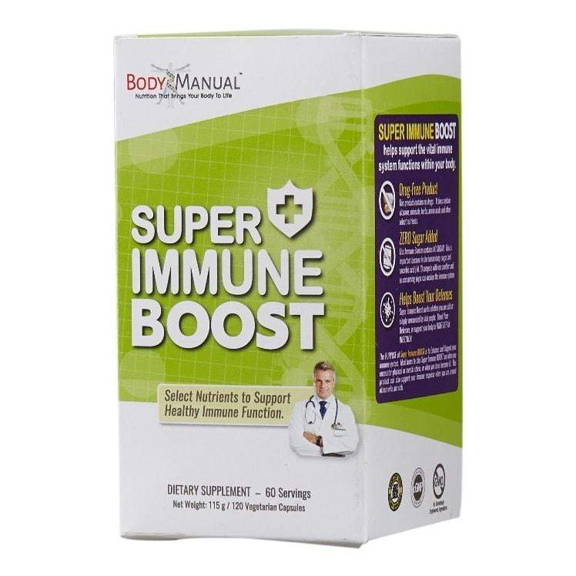 Super Immune Boost Packets
Heightening the responsive power of your own immune system, Super Immune Boost was formulated to help you combat, or prepare for, illness from pathogen, bacteria, viruses and other germs. Give your body a healthy boost to your immune system.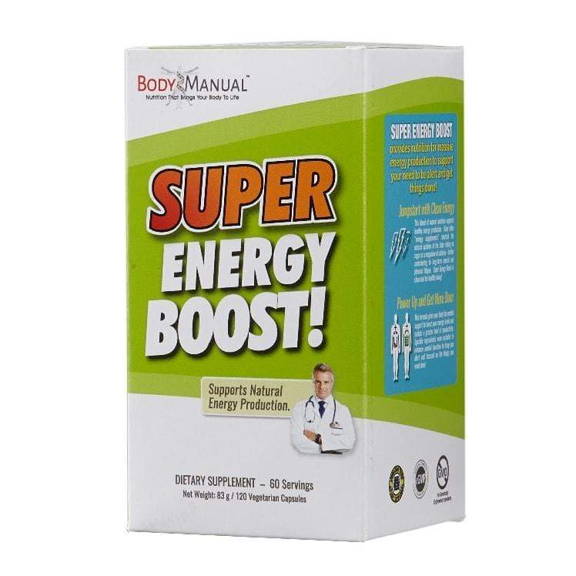 Super Energy Boost Packets
One thing everyone can use is more energy. Many of today's energy product contain stimulants and other chemical compounds. Super Energy Boost is your natural source to get more energy and metabolism.
Leaky Gut Support Capsules
Leaky Gut Support was formulated to provide specific nutrition to support those with a leaky gut. This product is in powder form so that the nutrients can go directly to the lining of the gut.
See What Others Have Said

Such a win, win product, mix with a plant protein, a bit of cinnamon and water..I have breakfast. I am getting more greens than I ever have in my life!!
-Joyce
Awesome stuff! I've been sleeping so much better after adding this to my nightly routine. Noticeable difference in sleep quality when I forget to take it. Highly recommend.
-Jodi T
The very first day I was more focused. I could work for hours on a project without drifting to something else. I have also noticed that I am remembering little things better. Like remembering why I walked into the kitchen. I haven't had any undesirable effects. Just can actually remember things now. It has really helped me be more productive at work.
-Corina M
Ordered this stuff to help with hydration after bicycling in the heat. Works great for that, as well as for during work when it is in 100s. I have more energy at the end of the day after drinking this periodically through the day.I can hop on my bicycle when I get home and pedal a dozen miles without feeling drained.
-Steve